Map of Eloran
Hover over areas of the map for more detail.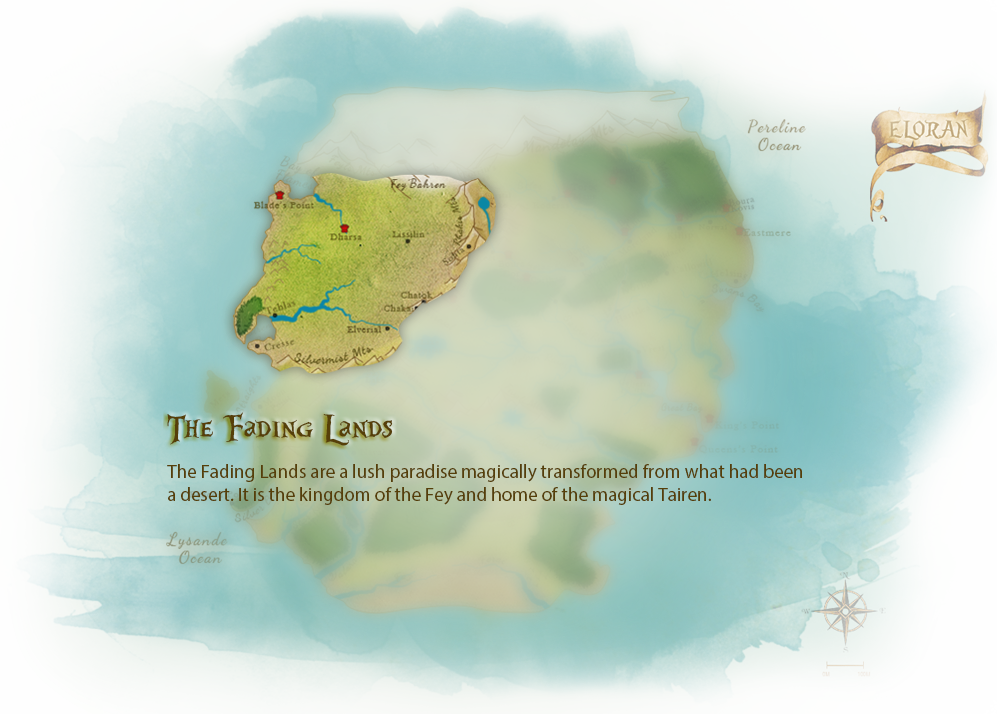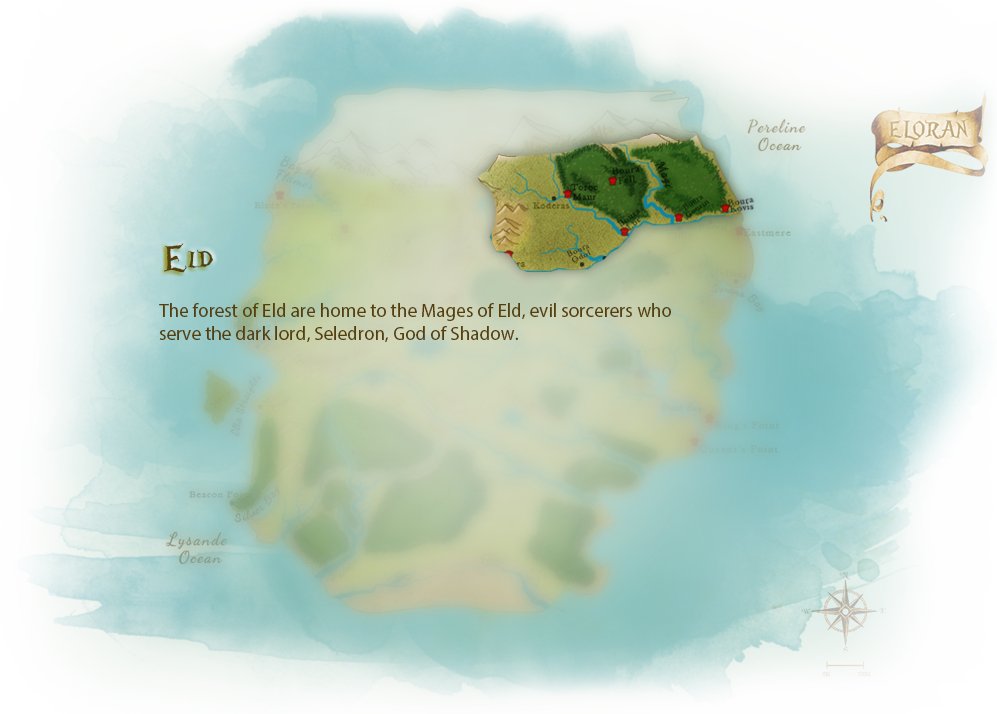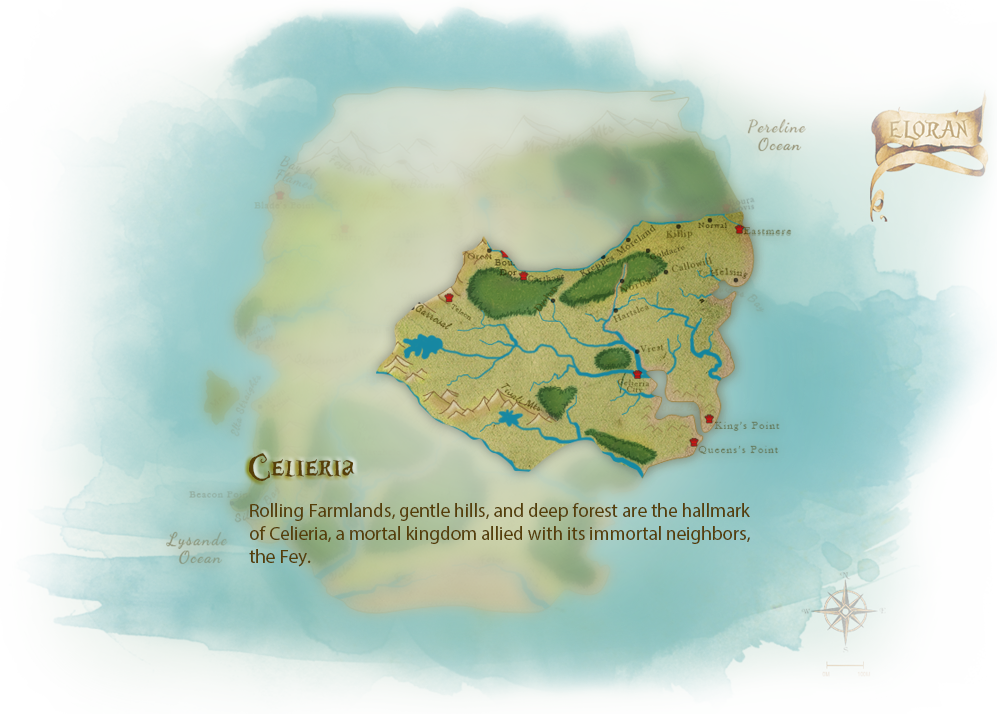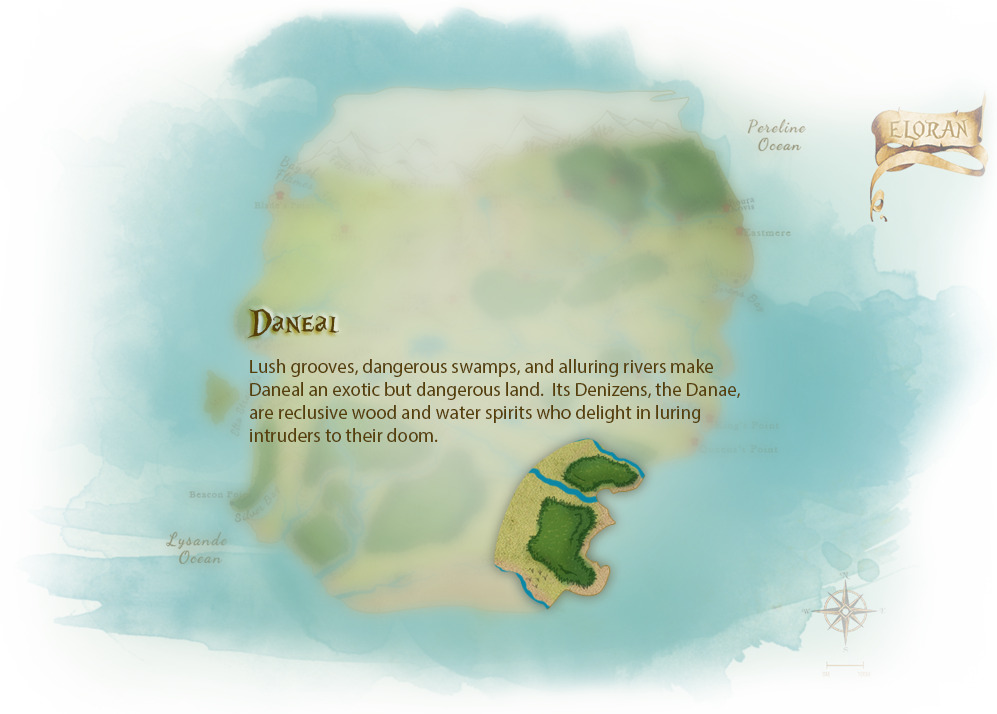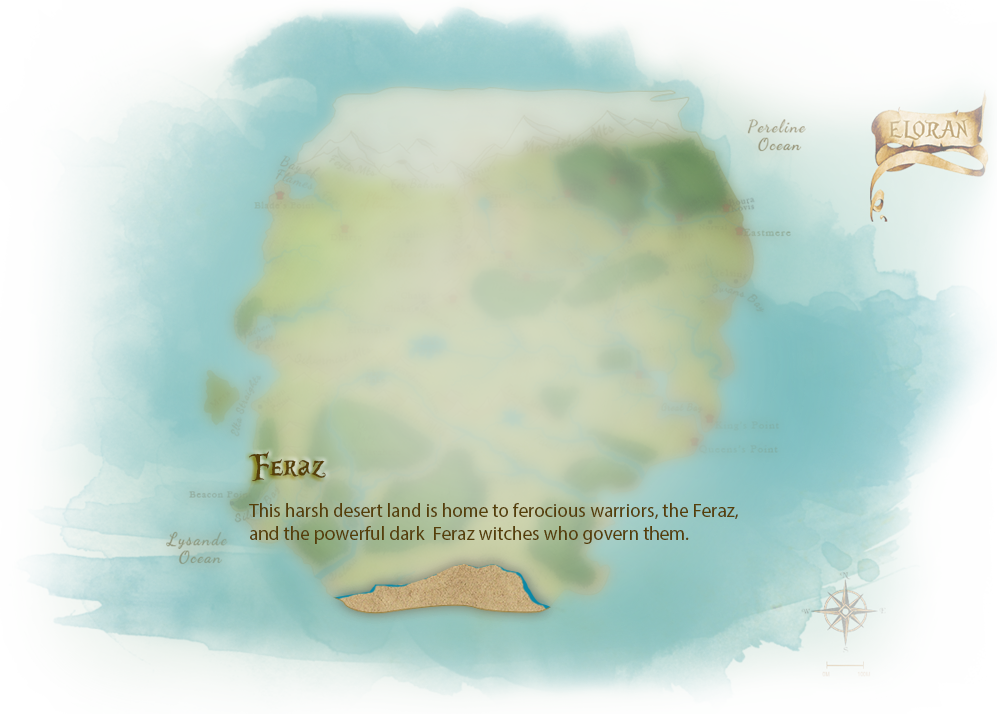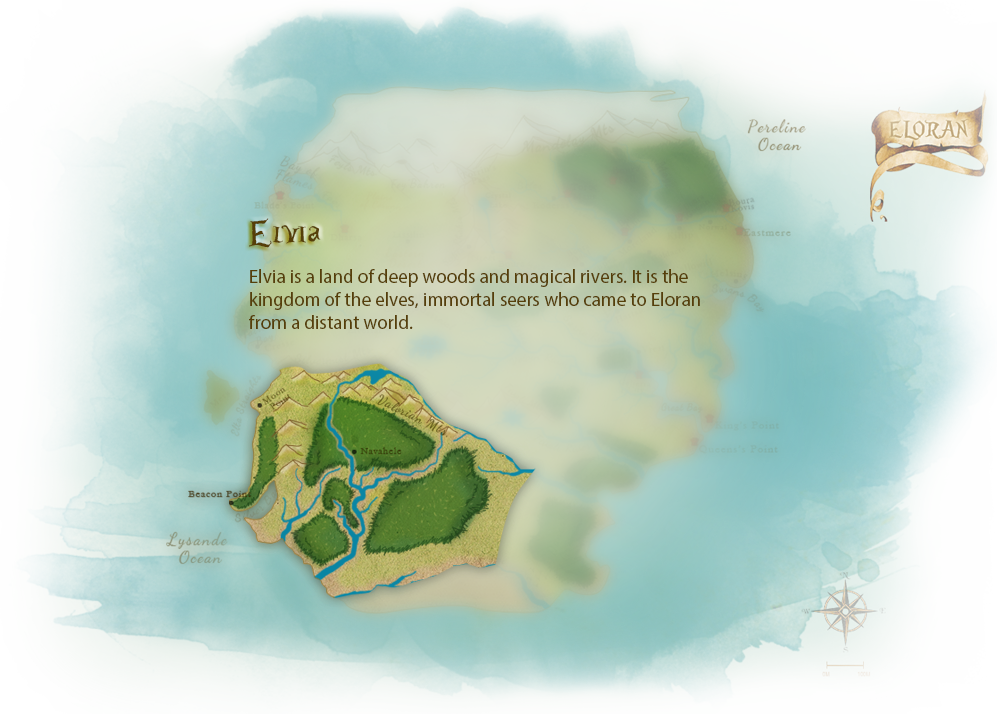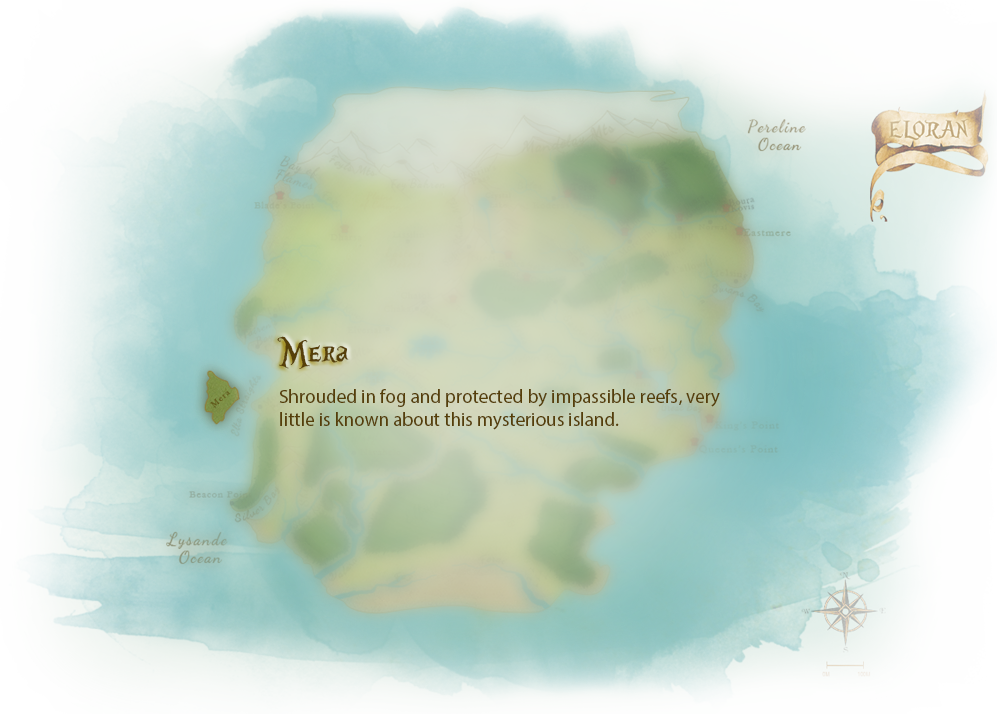 The Fading Lands Collection
Nearly a thousand years ago a grief-stricken Fey king sought to destroy Eloran in a madness caused by the death of his mate in the Mage Wars. Due to the destruction caused from a thousand years ago the Fey King must now fight to save his race from extinction. Follow this Fey Kings journey throughout Eloran as he finds the woman of his dreams and saves his people in this epic 5 piece series.
View All Books
About Eloran
Eloran is the home world featured in the Tairen Soul series.  It is a lush, vibrant world populated by a vast array of magical and non-magical beings, immortal and mortal races, demons, monsters, and fantastic creatures.  So, come, pick up your copy of LORD OF THE FADING LANDS, take your first step into the magical world to Eloran, and become a friend of the Fey.
Get the latest updates on events, stories & more!
More of Eloran
Want to learn more about the magical lands, races, people, and languages of Elroan? Click on the links below for in-depth descriptions.