About The Author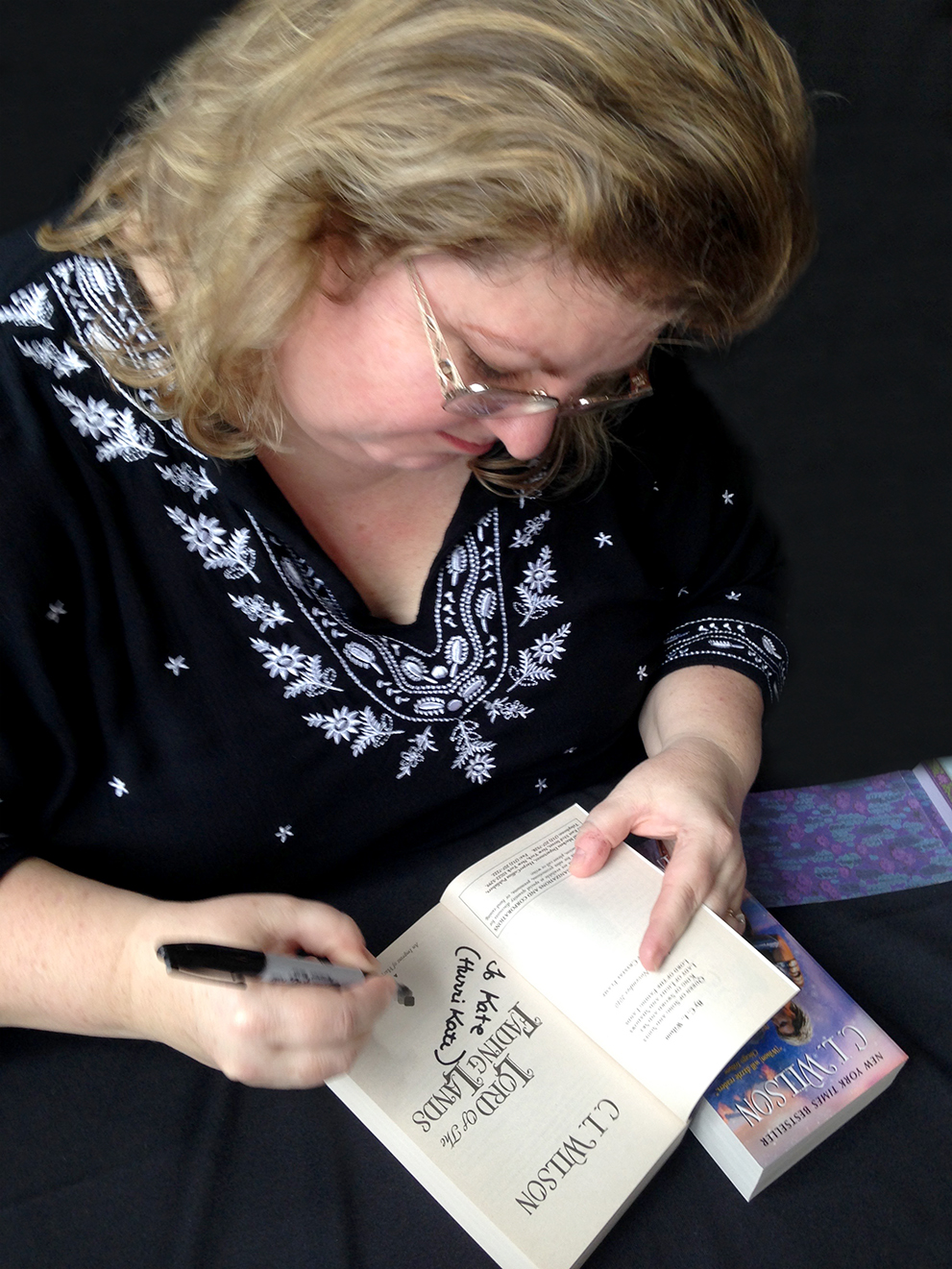 Author C.L. Wilson's unique blend of richly-imagined fantasy, action, and emotional intensity has made her books a favorite read for romance and fantasy readers alike. Praised for exceptional worldbuilding and lyric prose, her critically acclaimed novels have regularly appeared on bestseller lists including the USA Today, the New York Times, and Publisher's Weekly.
C.L's novels have won numerous awards including, LifetimeTV.com's Best Paranormal debut of 2007, the Gayle Wilson Award of Excellence, two National Reader's Choice awards, the Colorado Award of Excellence, and the Holt Medallion. Ms. Wilson is the honored recipient of the PEARL award from Paranormal Romance as the best new author of 2007, and winner of the 2009 PEARL award for best Romantic Fantasy novel.
When not torturing her characters mercilessly, C.L. enjoys relaxing with her family in sunny Florida and daydreaming of a world where chocolate chip cookie dough ice cream is a fat burning food.
View Media Kit