C.L. Wilson Book Giveaway
Posted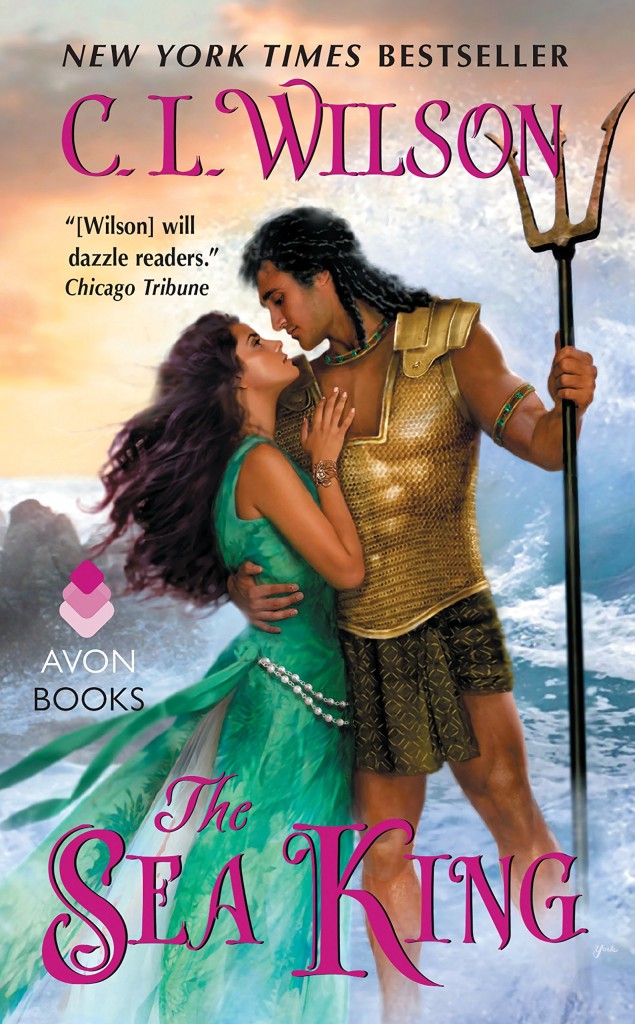 I had several books get a little banged up in shipping to/from Readers 'N 'Ritas last year, so I'm going to do a giveaway to five winners. Up for grabs: 2 copies of SEA KING, and one each of KING OF SWORD AND SKY, QUEEN OF SONG AND SOULS, and CROWN OF CRYSTAL FLAME. They aren't horribly damaged, just a little too bent around the edges for me to sell at the Tairen's Lair.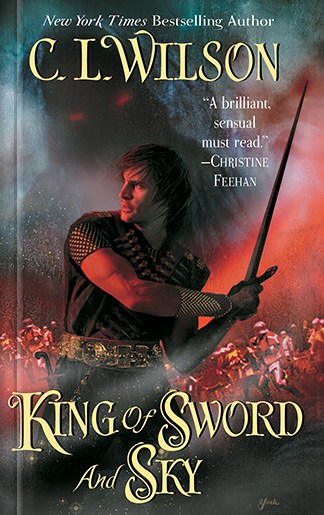 For a chance to win one of these books (which I will sign for you), just (a) join my mailling list (signup is on the homepage of clwilson.com) and (b) comment ON THIS BLOG (located at clwilson.com/blog, not on of the syndicated postings on Facebook, or Amazon, or Goodreads) one of your favorite scenes from one of your favorite books and why you love it.  Doesn't have to be one of my books 🙂  Flattery will get you everywhere with me, LOL, but I'm going to be doing a random.org drawing to choose the winners.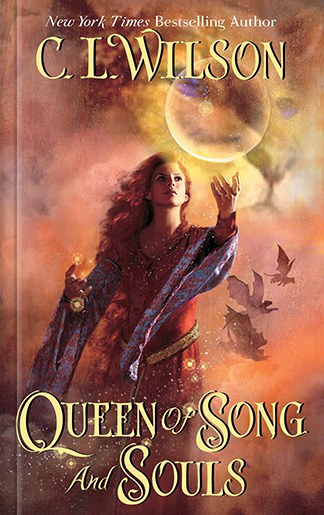 PLEASE BE AWARE: if you get selected by random.org, but I can't find your email on my mailing list, I will pick someone else in your place.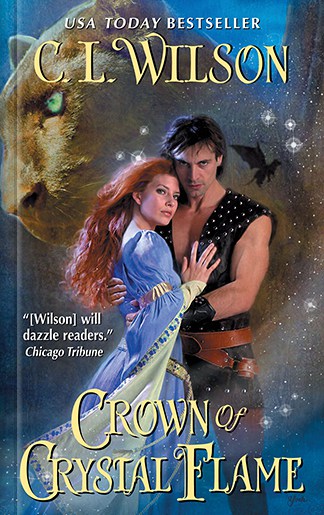 And just because I still have a lot of books to give away, I'll also give away five (5) signed copies of THE SEA KING to members of my mailing list, who will be drawn at random.
Got it?  Great…so share the deets about one of your favorite scenes from one of your favorite books, and tell me why you love it so.
I'll pick winners next Monday.