One Enchanted Season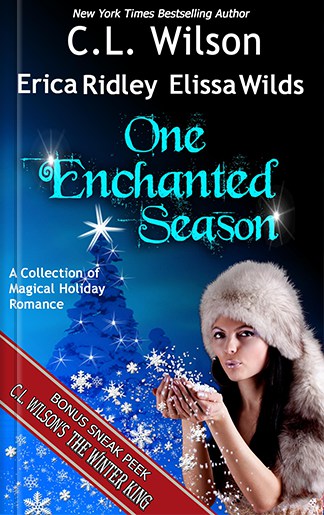 Download Excerpt
A magical collection of Holiday Romance
Step into a world where the nights are long, snowflakes sparkle like fairy lights, and the hearth fires burn as brightly as the passion of new-found love as three bestselling and critically acclaimed authors of paranormal romance weave stories inspired by classic holiday songs.
In C.L. Wilson's Upon a Midnight, an angel helps a troubled woman heal the wounds of her past so her soul can relearn how to sing.
Erica Ridley delivers magic with Let It Snow, in which a treasure hunter breaches an enchanted castle only to become trapped inside with a cursed princess and a suspicious tree.
And in Snowman, Elissa Wilds weaves a tale of love that bridges two very different worlds, when a snowy stranger appears at an isolated mountain cabin seeking much more than a shelter from the storm.
This book is no longer available. I will be looking into making my novella available as a solo purchase.
| | |
| --- | --- |
| Publisher: | Self-published |
| Published: | December 05, 2013 |
| ISBN (10): | 1-4943-8182-6 |
| ISBN (13): | 9978-1-494-38182-0 |
About One Enchanted Season
ONE ENCHANTED SEASON is an anthology of magical holiday novellas written by me and two dear friends, Elissa Wilds and Erica Ridley. This project is something we dreamed up at a writer's weekend a couple of years ago, and I'm super excited about it. Erica's contribution is hilarious and touching and just a delight to read. Elissa's (who is like my spiritual soul-sister, we think so alike in so many things) is sexy and mystical, and will hopefully be the first of many stories about the keepers of the Crystal Skulls Besides providing me the pleasure of working with two wonderful friends whom I adore, this book also marks three significant firsts for me:
It's my very first published contemporary romance (and, boy, did I have fun writing it!),
It's my very first published novella (and, wordy me, I pushed right up to the maximum wordcount allowed before my story ceased being a novella and became an actual novel), and
It's my very first foray into self-publishing, something I've been wanting to try ever since ereaders and ereader apps became readily available. The book is currently available in both digital and trade paperback editions.
What Reviewers are saying
"a story of healing, with a beautiful romance, as well as having dark elements. Very nicely done." ~ The Reading Café on Upon a Midnight, C.L. Wilson's novella in One Enchanted Season
"C.L. Wilson's imagination is right up there with the best in the business. This uplifting story is streaked with darkness, written in her beautifully lyrical voice, and is very different from her Fading Lands series, showing her versatility. It's the perfect holiday story." The Good, The Bad & The Unread on Upon a Midnight, C.L. Wilson's ...
About the Authors
C.L. Wilson's unique blend of action, richly-imagined fantasy, and emotional intensity has made her books a favorite read for romance and fantasy readers alike. Praised for exceptional worldbuilding and lyric prose, her critically acclaimed novels have regularly appeared on bestseller lists including the USA Today, the New York Times, and Publisher's Weekly.
C.L's novels have won numerous awards including, LifetimeTV.com's Best Paranormal debut of 2007, the Gayle Wilson Award of Excellence, two National Reader's Choice awards, the Colorado Award of Excellence, and the Holt Medallion. Ms. Wilson is the honored recipient of the PEARL award from Paranormal Romance as the best new author of 2007, and winner of the 2009 PEARL award for best Romantic Fantasy novel. Find her online at www.clwilson.com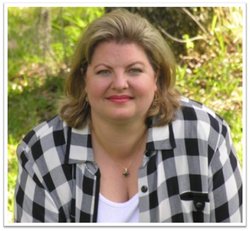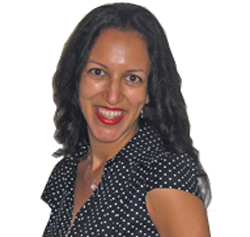 Erica Ridley learned to read when she was three, which was about the same time she decided to be an author when she grew up. She is the author of two Gothic romances Too Wicked to Kiss and Too Sinful to Deny, the vampire romance "Never Been Bitten", in the anthology Born To Bite, and the contemporary paranormal romance Charmed. When not reading or writing romances, Erica can be found riding camels in Africa, zip-lining through rainforests in Costa Rica, or getting hopelessly lost in the middle of Budapest. You can find her online at ericaridley.com/
Elissa Wilds is multi-published in paranormal romance by Dorchester Publishing, Running Press, and Montlake Publishing. Her work has received rave reviews and has garnered a number of awards including placement in the prestigious 2009 Published Maggie Award of Excellence Contest and the Grand Prize win in the 2010 Laurie's Best Published Contest. You can find her online at elissawilds.com