DragonCon 2023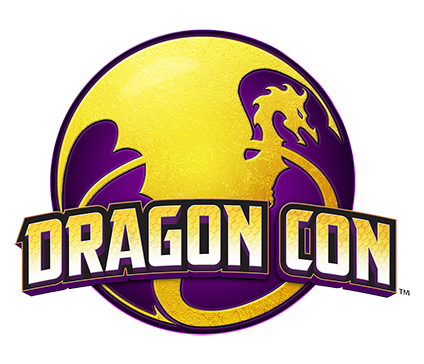 As usual, I'll be at DragonCon (Atlanta, GA Sept 1-4) this year at the Tairen's Lair & Author's Lair booth – America's Mart Building 1, 1st floor.  I'll post booth number once I have it confirmed.
Other authors who will also be in the booth with me this year include Peter Sartucci, Jeffrey Logue, TA White, DL Wainright, Elissa Wilds, Fionne Foxxe Farraday, and FT Lukens. Other authors may still join, and I'll add them to the list as they do.
Be sure to stop by.  Get a signed book from one or more of our fabulous authors.